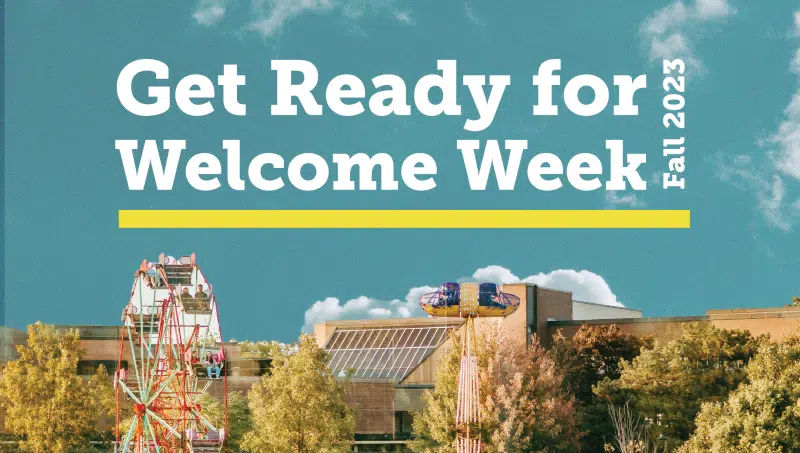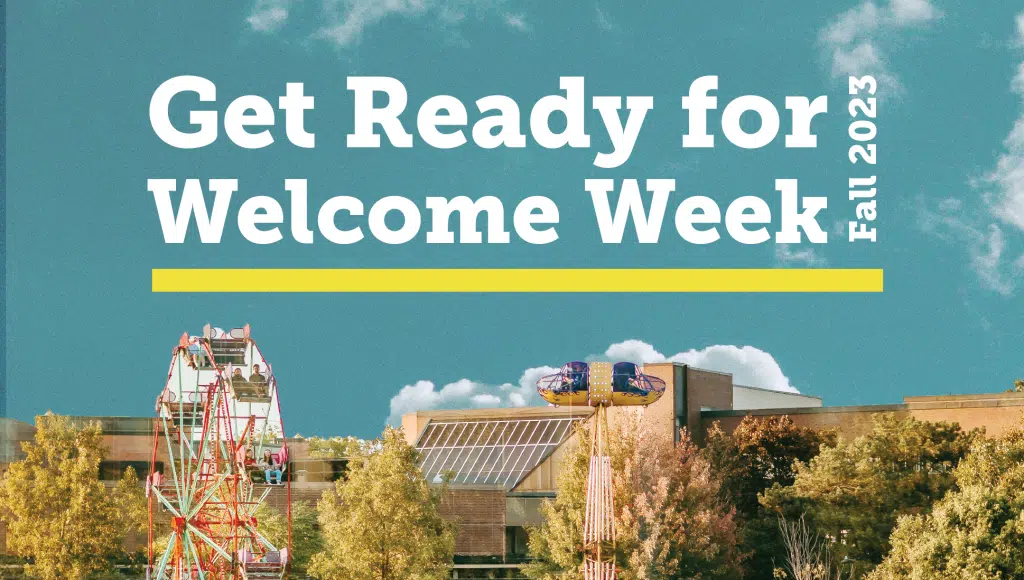 List of Events
Your student association welcomes all new and returning students with a week of fun events to kick off the school year! This is your chance to jump right into the term, make new friends and catch up with old classmates.
A week full of fun and free events for undergraduate students that happens every term (Fall, Winter, and Spring) with the intention of welcoming new and returning students back to the University of Waterloo.
Welcome Week incorporates many diverse types of events to appeal to a variety of interests across the Waterloo student body. Fan-favourite events include Sex Toy Bingo, Warrior Breakfast, and a Carnival. Seasonal events include outdoor activities like an ice cream social during Spring Welcome Week and ice-skating during Winter Welcome Week. Fall Welcome Week is the largest of the termly Welcome Weeks and comes right after Orientation Week. The flagship event is a free two-day carnival complete with Ferris wheel and cotton candy!
Welcome Week is put on by the Campus Life department of your Waterloo Undergraduate Student Association with the help of many enthusiastic student coordinators and volunteers.
Attention Local Businesses!
Do you have an enticing deal to offer our students? Reach out to us! Our team at partnerships@wusa.ca is eager to hear from you.