Studentcare Opt-Out Opportunity for International Students
Published: Monday, July 5, 2021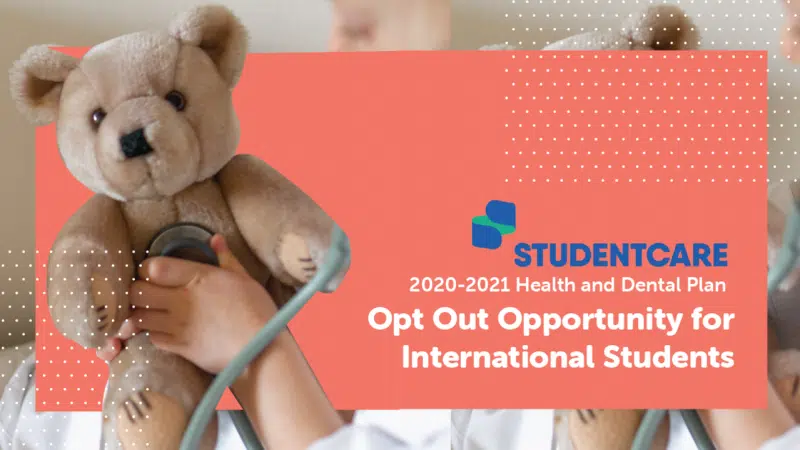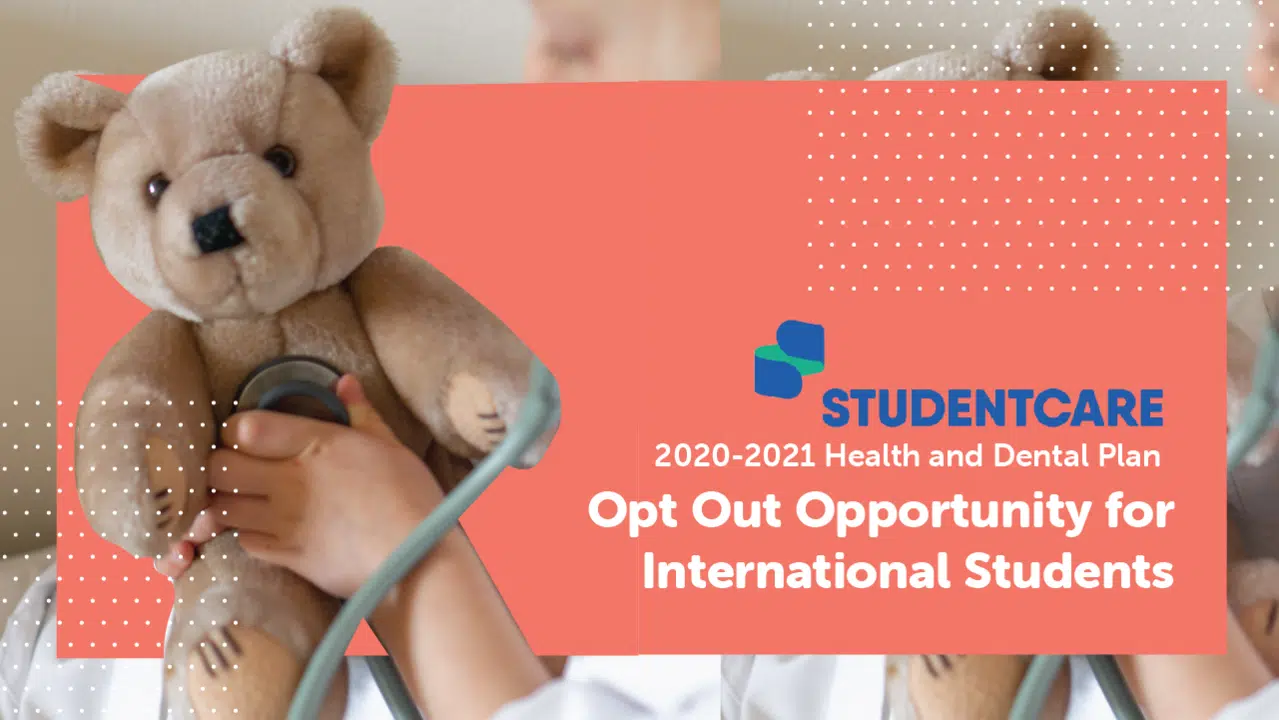 Here at WUSA, we're always aiming to improve your student experience while keeping the costs low. Our partners at Studentcare agree that international students who were not in Canada at any point since 1 September 2020 and have not been able to use their Health & Dental plan can receive a refund through a credit to their Quest account.
The period to apply for this refund is from July 5th – 19th. International students who meet the requirements will have the opportunity to opt out of the Studentcare health plan.
The opt-outs will be facilitated on Studentcare's website and paid out through a credit onto the student's quest account. Students who qualify can receive up to $200-$300 refund.
For more information, check out this Studentcare document or the Studentcare webpage. To apply for the refund, click this link International Students: July Opt Out.