Statement on WUSA Used Books Closure
Published: Monday, August 28, 2023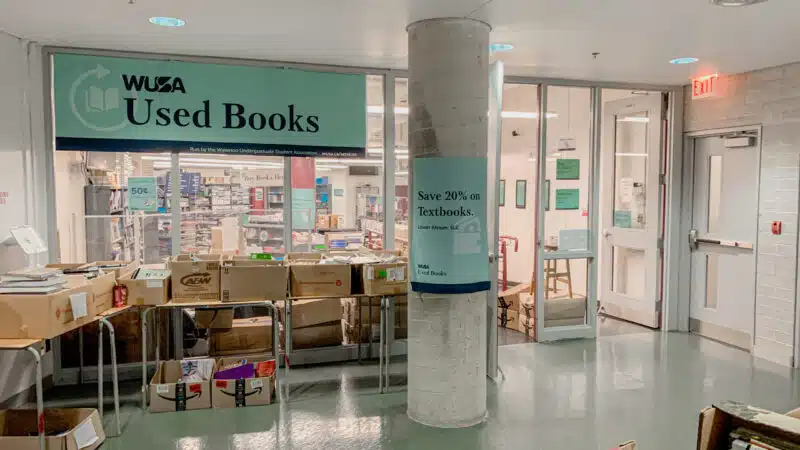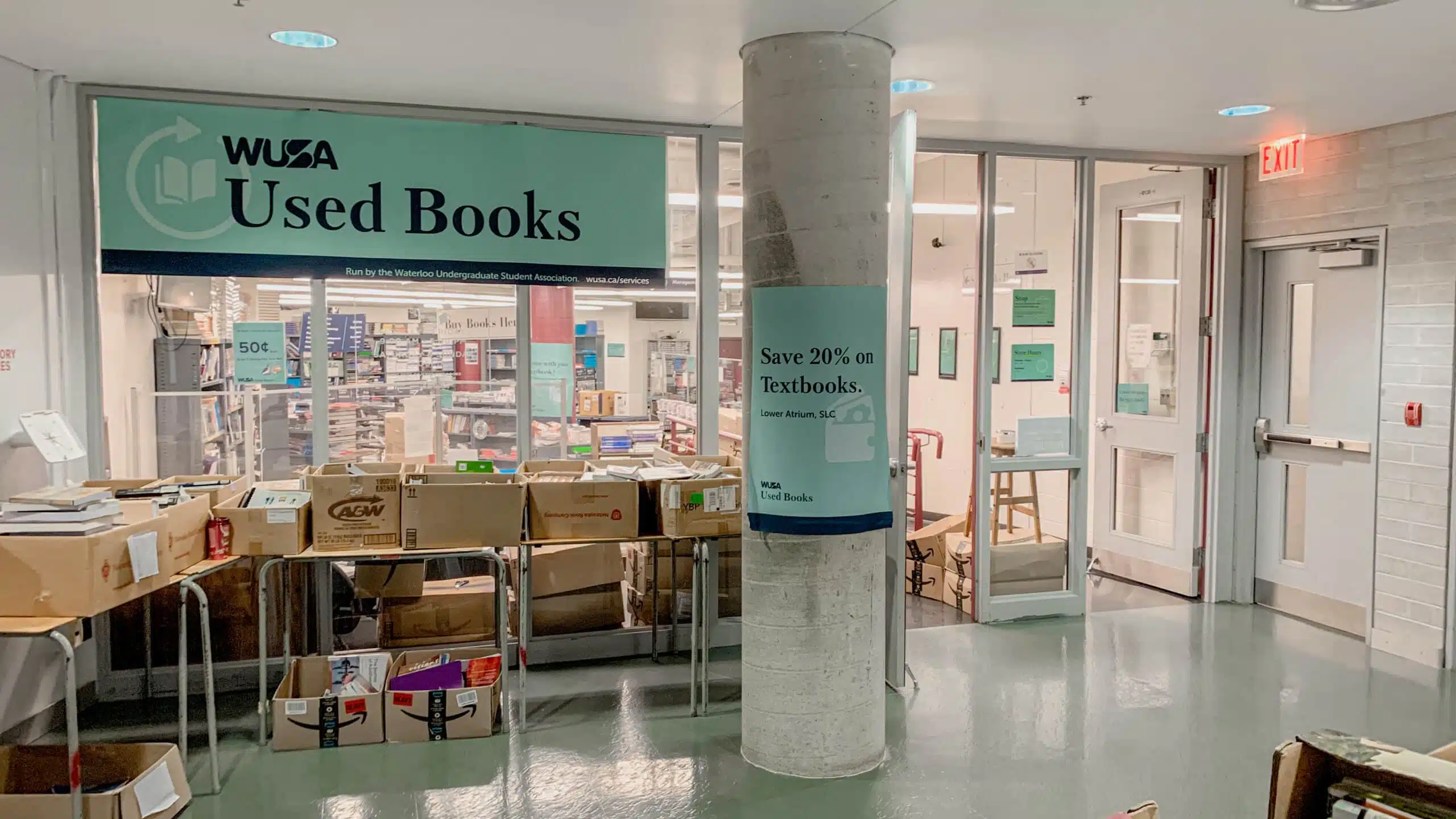 WATERLOO, August 28, 2023 — After several decades of dedicated service to the University of Waterloo student community, we have made the difficult decision to wind down the operation of the WUSA Used Books by the end of 2023. 
Since its inception, WUSA Used Books has been an embodiment of our commitment to affordable education for all our students. Through the buying and reselling of textbooks, we have not only promoted sustainability, but also have put money back into the pockets of our students. 
Important Notices for the University Community: 
As of Monday, August 28th, 2023, we will no longer be accepting books for consignment.

 

We want to assure our students that the store remains open for the upcoming term. A variety of books are available for purchase, ensuring students have the resources they need to succeed.

 

Store Operating Hours:

 
August 28th – September 15th: Monday to Friday, 10am – 5pm

 

September 18th – October 6th: Monday to Thursday, 10am – 5pm

 
Our team is actively developing a comprehensive business wind-down plan. We commit to transparently sharing these details by mid-September, ensuring clarity and support for our student community during this transition.

 

All WUSA Used Books employees will be transferred to the Turnkey Desk.

 
For inquiries or further information regarding the decision or the transition plan, kindly get in touch with Scott Pearson at spearson@wusa.ca. 
While this chapter may be ending, our unwavering dedication to serving and advocating for the students of the University of Waterloo remains unchanged. We deeply appreciate the support and understanding of our community as we navigate this transition. 
About WUSA: The Waterloo Undergraduate Student Association (WUSA) is the official collective voice of undergraduate students at the University of Waterloo. For decades, WUSA has been at the forefront of student advocacy, providing essential services, and fostering a community of growth and unity. 
Media Contact: 
Melissa Thomas, Director, Communications and Stakeholder Relations