No GRT Buses Running – GRT Bus Strike
Published: Monday, May 1, 2023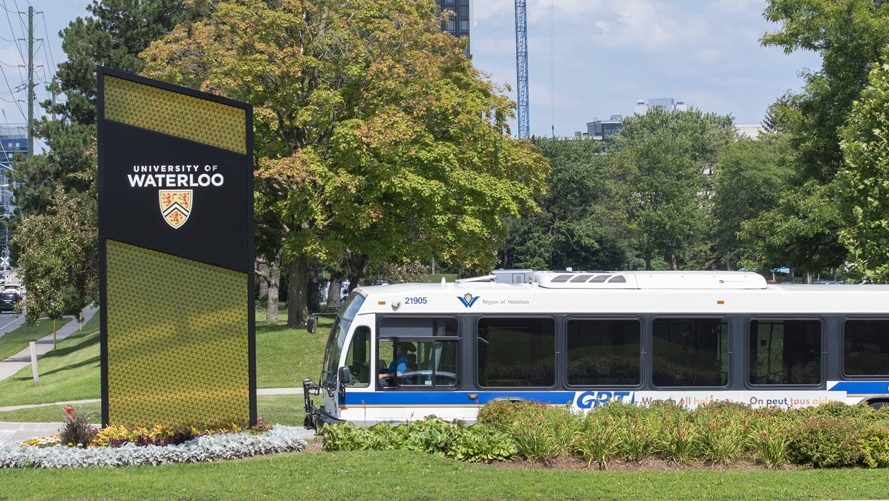 As you may have heard, UNIFOR Local 4304, representing Grand River Transit is on strike as of 3 AM this morning. This means there will be a disruption in service beginning today until further notice.
We want to ensure that you are prepared and have alternative transportation options during this time.
Here are some suggestions: 
Plan ahead: consider alternative transportation options, such as walking, cycling, scootering, carpooling, or ride-sharing services like Uber or Lyft.
If you are a driver and open to helping, check in with bussing friends to see if they need a ride
Check the ION train schedule, as trains will continue to operate.
If you have concerns or questions, please call 519-585-7555 or for deaf and hard of hearing customers (TTY) at 519-575-4608.
We understand that this situation may be challenging for many of you, and we want to assure you that we are here to support you. Please reach out to your academic advisors, professors, or Student Services if you require any support.
We will update you via our Instagram Stories and Twitter channels as we learn more.