New Temporary Policy for Permanent Residency – What You Need to Know
WUSA
Published:
Friday, April 16, 2021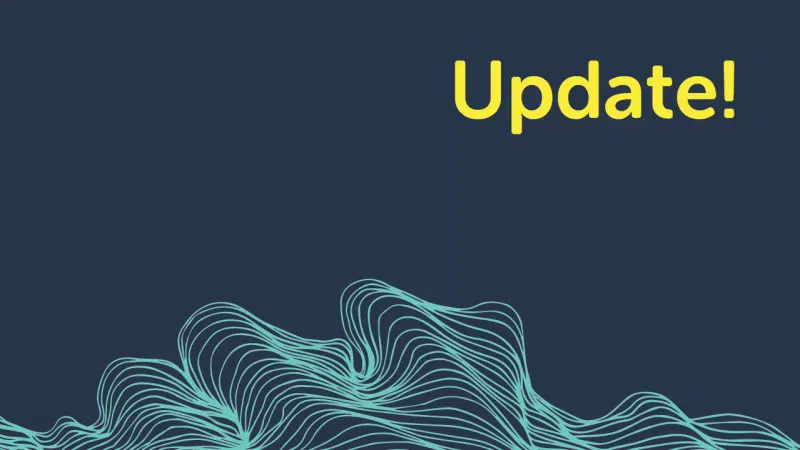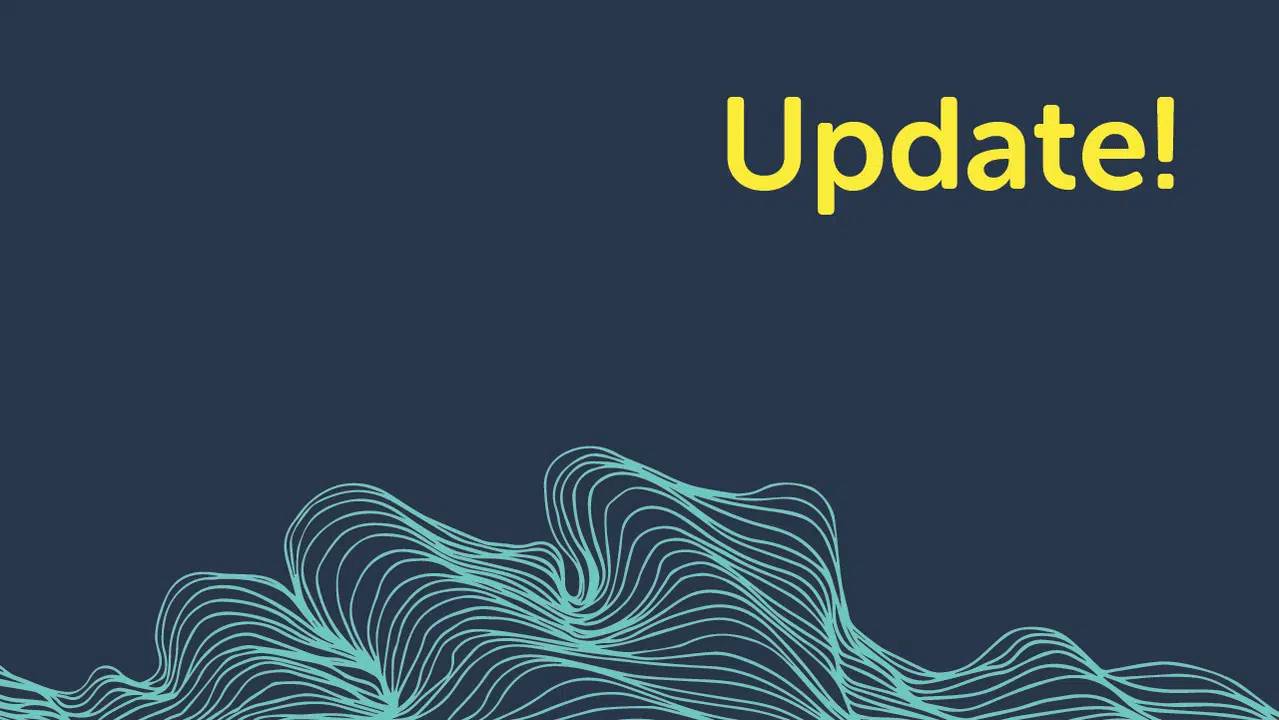 The latest Government of Canada policy on permanent residency (PR) for recent (2020 – 2021) international student graduates is a welcome development that is sure to have a positive impact on the lives of thousands of students and their families.
Recent international student graduates are now able to attain permanent resident status if they are currently employed in Canada. The government aims to accept 40,000 applicants starting May 6, 2021. Applications will be accepted until 40,000 are received or up to the date of Nov 5, 2021 (whichever comes first).
Here are some key points of the policy:
Language proficiency requirements still apply
Graduates must currently be in Canada
Graduates' family members may also be eligible for PR
You can find the detailed requirements on the Government of Canada website
The Waterloo Undergraduate Student Association (WUSA) appreciates this policy change to support students' goals of achieving permanent residency and calls on the government to extend the policy to allow international students to attain permanent residency as they graduate, even beyond the COVID-19 pandemic.
International students have long been a valuable part of UW's social and academic community and the government itself noted "Canada has long valued international graduates as a source of key talent to help support economic growth and counteract the country's aging demographic." The government should seek to make permanent policy changes to ensure that every international student who wishes to become a permanent resident of Canada can do so without lengthy work experience requirements after they graduate.
We believe the long-term extension of this policy will deliver great symbiotic benefits to international students and the Canadian economy by further stimulating the economy to achieve and surpass pre-pandemic growth.