Get Thrifty For Halloween!
Published: Tuesday, October 24, 2023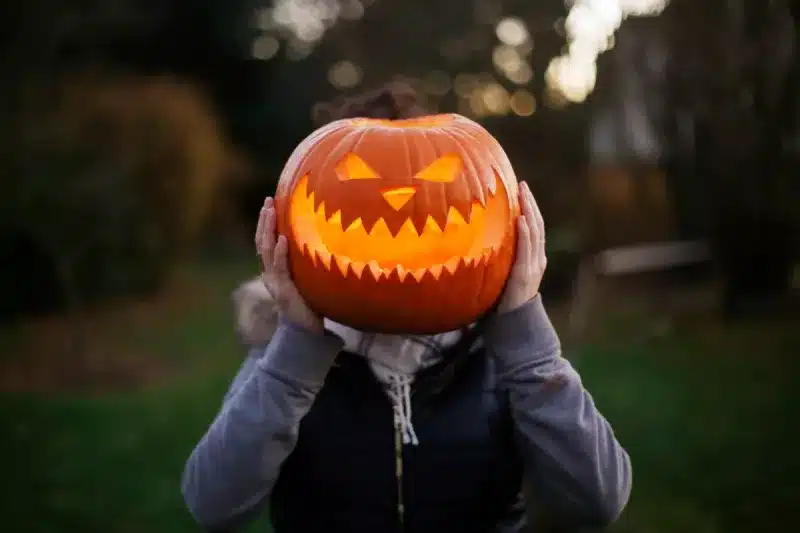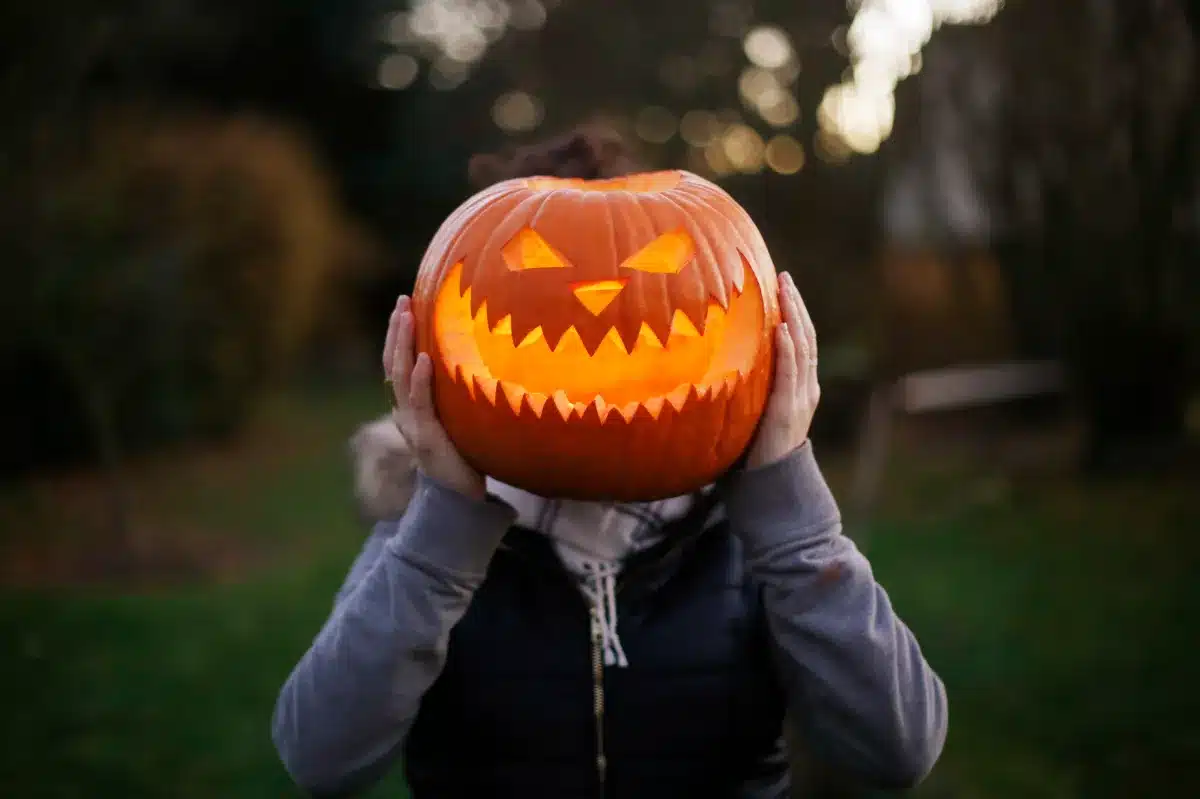 Halloween is a night of terrifying fun, sweet treats and cool costumes! If you love putting on an amazing costume for Halloween and haven't decided on one yet, this is your chance! University life doesn't give you much time to spend on a DIY costume so here are five easy costumes you can make just from the clothes in your closet or by thrifting! Check out this Pinterest board to see the inspiration behind each costume.
Vampire: A Halloween classic – all you need is an all-black outfit with some red and black accessories. Red lipstick and a white collared (or ruffled) shirt would go great with your costume.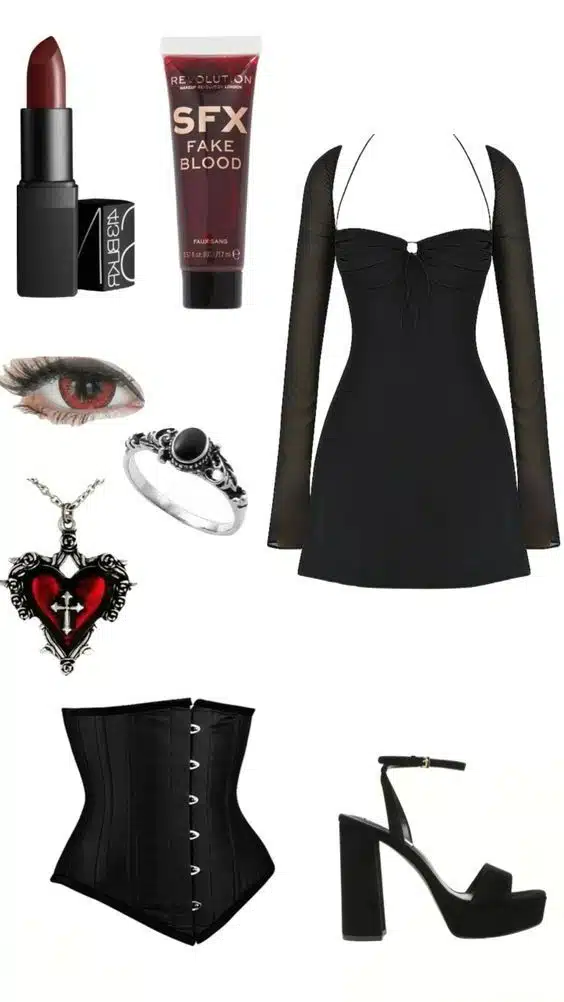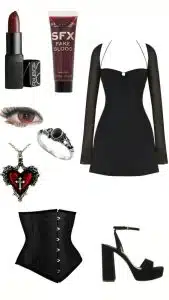 Mickey or Minnie Mouse: Who doesn't love these adorable Disney characters? All you need is a black shirt and red shorts or a skirt. Pair that with some black sneakers and red/black accessories and you're good to go! Bonus points if you can find a Mickey/Minnie Mouse headband.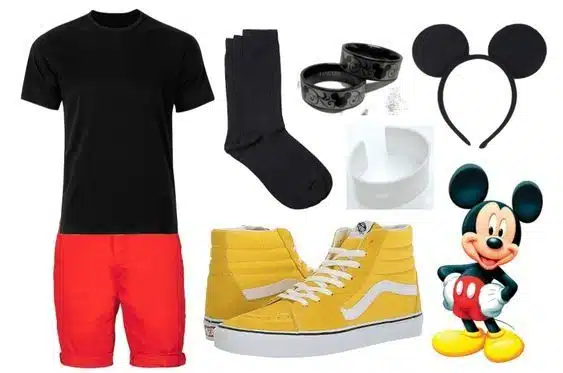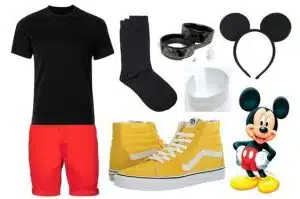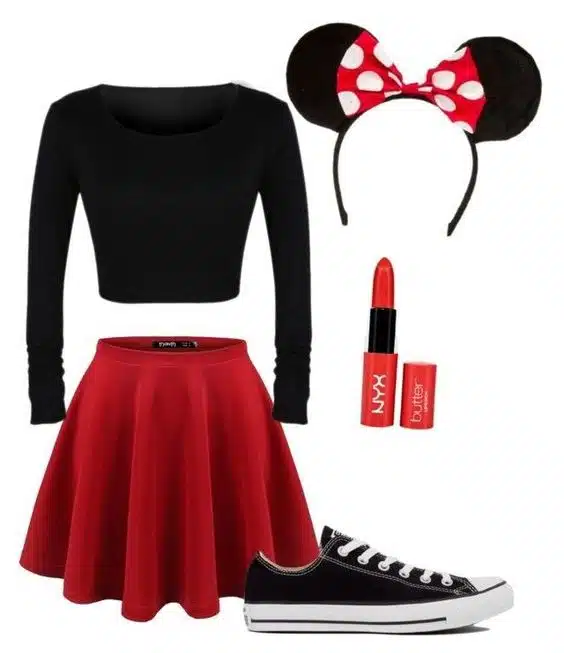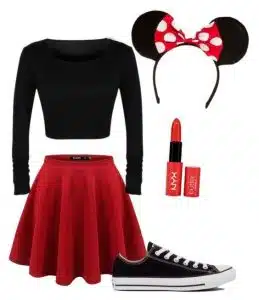 Ghostface from Scream: If you love horror movies, consider dressing up as Ghostface from the Scream franchise! With an all-black outfit – that means a black hoodie, black pants, black boots, go all out with the black! – and the signature Scream mask, you should be one of the scariest Ghostface out there!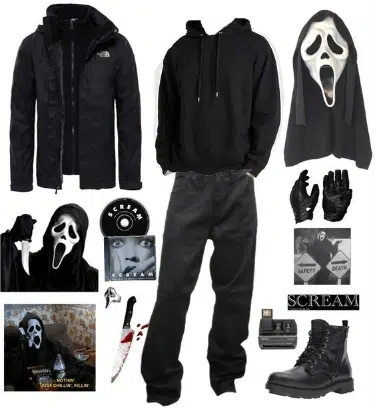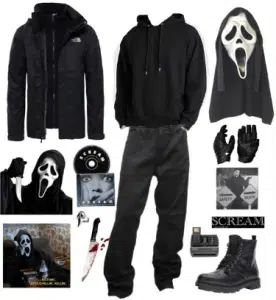 Scooby Doo Characters: Any Mystery Inc. lovers out there? Dress up as Velma, Shaggy, Fred or Daphne and make sure you put your mystery-solving hat on! For Velma, an orange sweater, red skirt, orange socks and glasses will do the job. Shaggy needs a green T-shirt and brown pants. Become Fred by wearing a white long-sleeved shirt, blue jeans and an orange necktie. Turn into the charming Daphne with a purple dress, a matching headband and a green scarf. If you have a group of four, you can try this out together!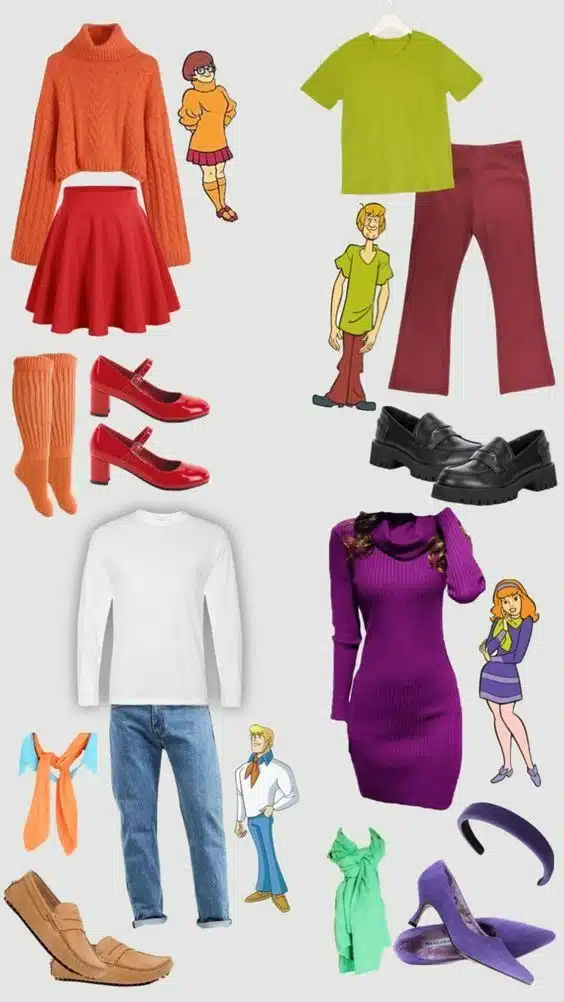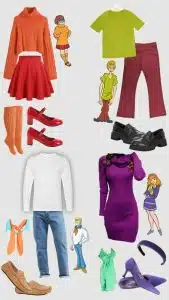 Men In Black : Who's ready to catch some aliens on Halloween night? This classic costume can be easily achieved with a white collared long-sleeve shirt, black coat, black pants and dark sunglasses. Make sure to erase the memories of anyone who knows about aliens!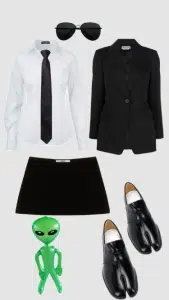 Can't find a place to go last-minute thrifting? Don't worry – WUSA Thrift is here to help! Visit WUSA Thrift in the lower level of SLC, across from CIBC for some costume ideas and inspiration.
Anusha Akella
Communications Assistant