From Idea to Reality: The Launch and Impact of the GBDA Pilot Bus Program
Published: Tuesday, September 19, 2023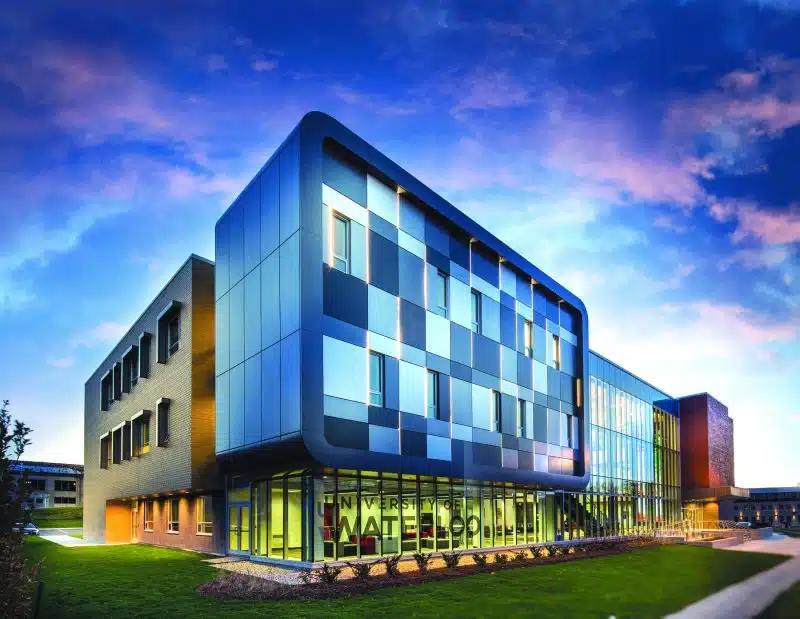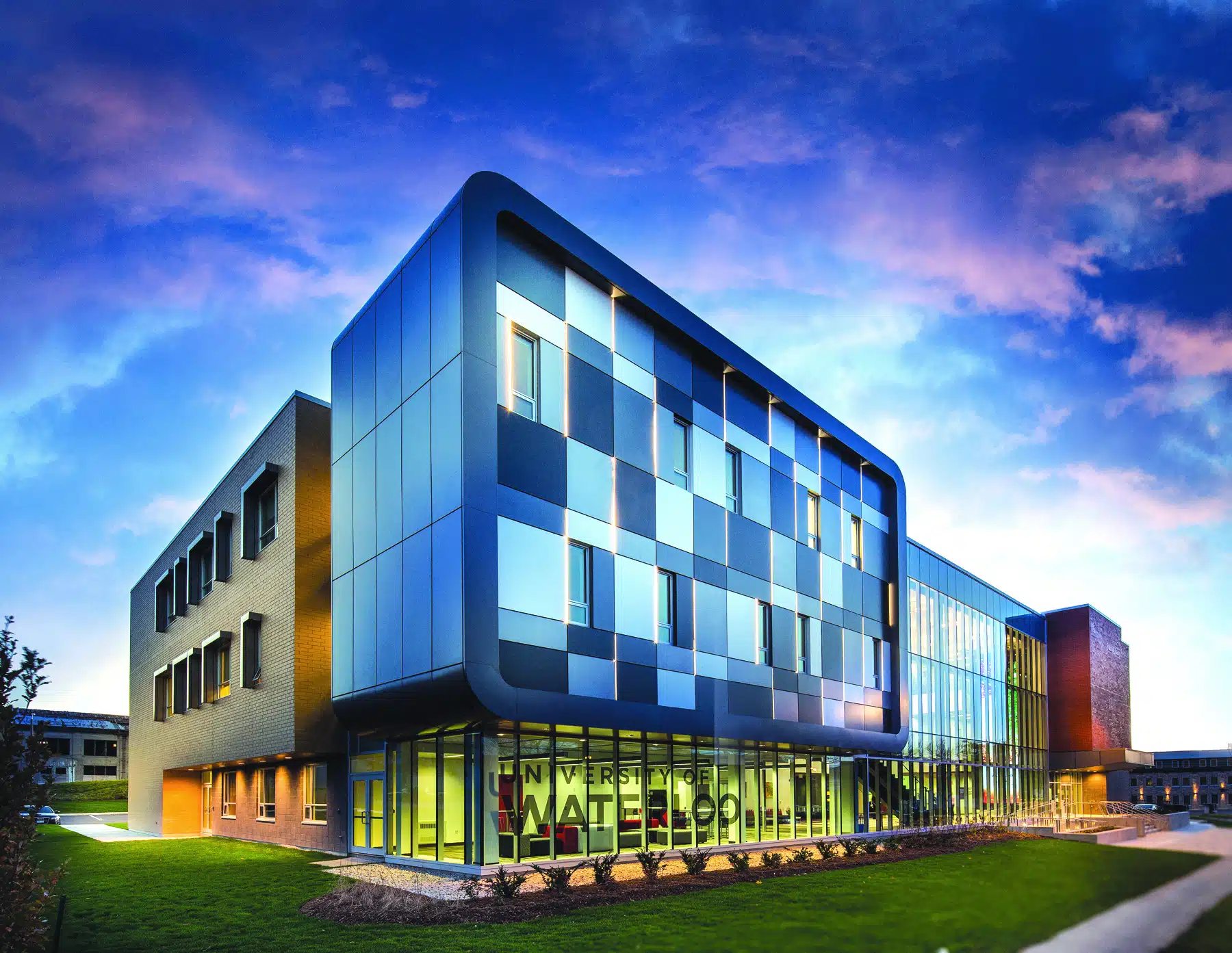 In the early days of March 2023, a partnership between Waterloo Undergraduate Student Association (WUSA) and the Stratford Campus Administration ignited a call to action among GBDA undergraduate students. WUSA organized and conducted focus groups with students. Four significant concerns that resonated deeply within the student community were identified: transportation, housing, community bonds, and academics. Notably, it was the voices of our resilient 2nd and 3rd-year students that echoed the most pressing issue – the need for a reliable transportation solution. 
In the spring term, WUSA and the Stratford campus administrators met to identify opportunities for meaningful support. WUSA's steady commitment to student well-being led us to a unanimous decision: we would champion a bold initiative – the launch of a pilot bus program designed to cater to the transportation needs of GBDA students.
The current GBDA president, Graeme Tooley, has been vocal about the feeling that students on the Stratford campus have felt unseen and unheard by the administration and WUSA. But now that he has seen the impact from sharing concerns to the work being done – this program is something that can be lasting and have a large impact still to come. Graeme also mentioned that he is hopeful for some development with this bus program that will increase access and opportunity for GBDA students.
This endeavor was nothing short of exceptional, demanding swift and efficient execution to be ready for the grand debut on the first day of fall classes. WUSA acted promptly, working on finding affordable and reliable bus quotes, which eventually meant securing the most cost-effective partnership with Elliot Bus Line. WUSA prepared ticket sales on our online shop and crafted a unified check-in system to ensure the success of this groundbreaking program. 
And so, on the momentous Wednesday of September 5th, our shared vision because a reality. The bus program launched, commencing its journey towards a more accessible, connected, and empowered student community. Its mission? To persist until the very last day of fall classes (and returning in the winter term), serving as a testament to the power of advocacy, collaboration, and unwavering determination. 
Within one week of classes beginning, 135 tickets were sold – making this pilot program officially sold out! WUSA has currently set up a waitlist for any students who were wishing to purchase a pass but did not secure one before tickets were sold out. Due to this increased opportunity to travel to the Stratford Campus, Graeme mentioned that campus feels more alive than it did in previous years. 
Graeme stated "I do think this is a very positive change. I see waves of people pouring off the bus – this just makes sense. Especially with cost of living in Stratford being so high – this is really benefiting a lot of students."