Find Your Words at The Writing and Communication Centre (WCC)
Published: Wednesday, September 29, 2021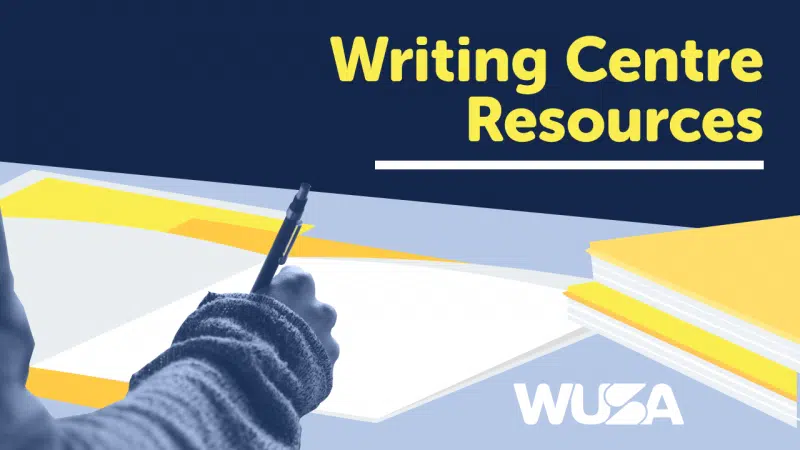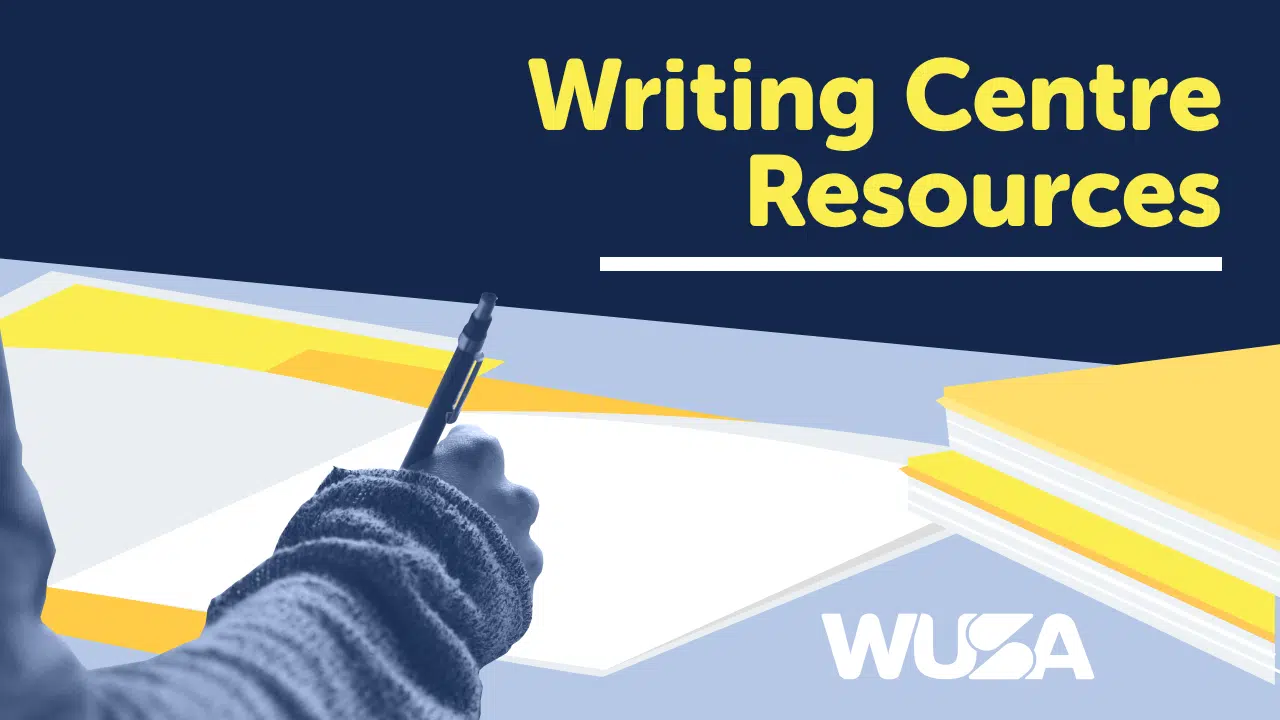 University life is hard. Meeting deadlines while learning and understanding coursework can be a daunting task to even the most practiced and well-versed student. Communicating your ideas accurately and clearly can be a struggle… That's why UWaterloo's very own Writing and Communication Centre (WCC) is here to help! They offer individual and specialized assistance to every member of the faculty, from undergraduates, graduates, postdoctoral fellows and instructors. Enjoy specialized help in writing journal articles, grant proposals, weekly assignments, essays, and more.
As a UWaterloo undergrad, there are several ways the WCC can help you become an effective writer while following COVID-19 protocols and Public Health Canada safety measures.
Virtual Appointments are a great way for you to brainstorm, plan, write, and revise your work for courses or to develop your personal skills. You can benefit from the available expertise of instructors and advisors in diverse areas of communication, including digital, technical, and scientific writing. Virtual appointments occur using the WC Online system. These 50-minute consultations with a Faculty Support Specialist can be extremely useful for students looking to learn more and sharpen their skills. The instructors use an approach that utilizes tried-and-tested methods that teach you how you can revise and edit your own work.
Asynchronous Workshops are your go-to method of mastering a plethora of skills. Asynchronous workshops just mean you are able to learn on your own schedule and the courses are ready when you are ready to refine your writing skills. The WCC workshops are especially remarkable which a range of choices like academic writing foundations, clarity in scientific writing, and communication for the workplace. For the fall term, these workshops are asynchronous, also featuring new one-to-one sessions with their dedicated team of advisors.
Online Resources are a source of limitless starting points at the WCC. When trying to figure out where or how to start, tools like WriteOnline.ca, Waterloo Writing Works, the Assignment Planner, the WUSA Petition Resource and external resources (handbooks and style guides) are available to you 24/7.
Looking for more ways to write like an academic? There are English Conversation Circles, PJ-friendly Writing Groups, and Email Tutoring and many more! Visit the Writing and Communication Centre website to learn more about the numerous services and resources available for you, as well as upcoming events and ways to get involved.