Budget Friendly Eats in Waterloo Region
Published: Wednesday, October 27, 2021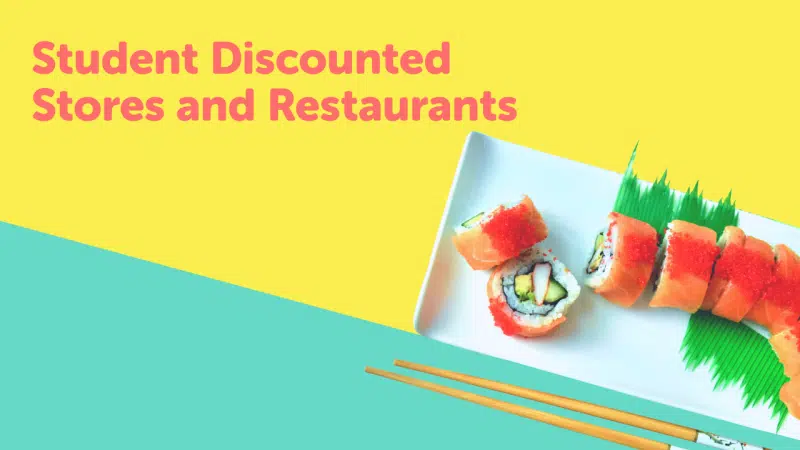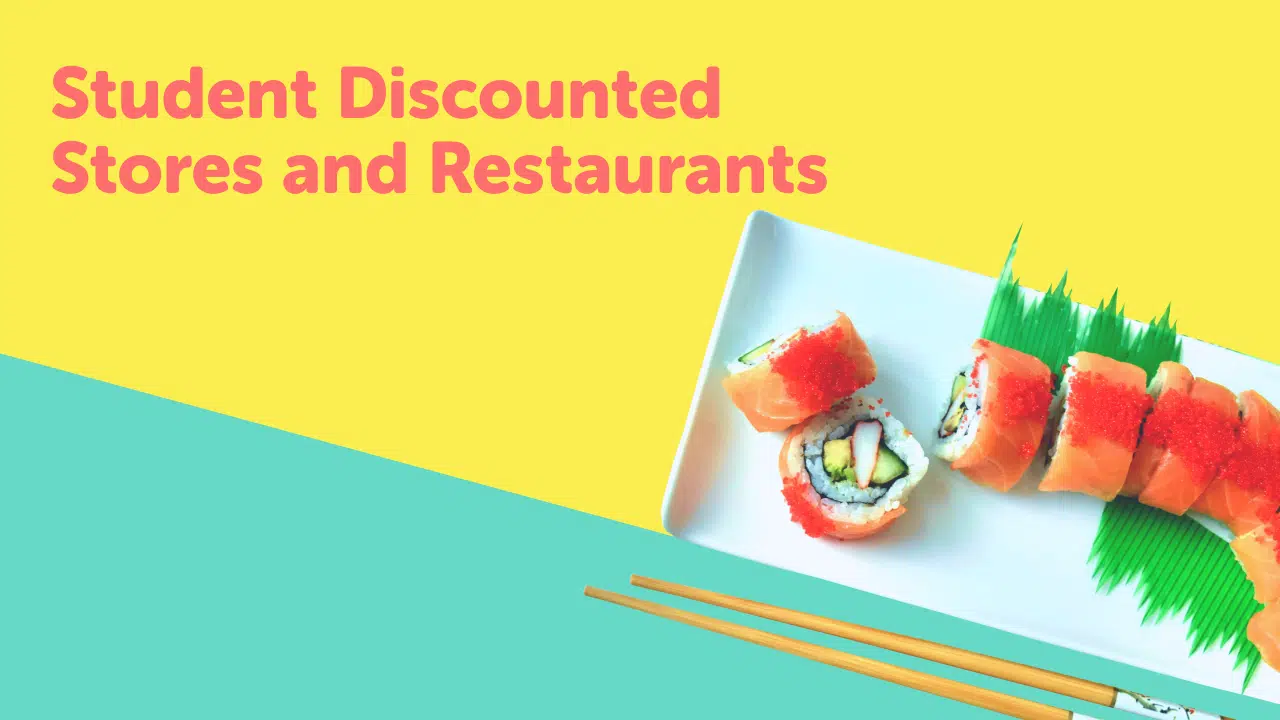 With midterms wrapping up, you may find yourself getting low on money for the term. Meal planning is already a struggle and doing it on a student budget makes it harder. This may lead to days full of ramen noodles and coffee, but we're here to help you find budget-friendly options!
There are plenty of great eats around Waterloo, with student discounts available, to help you find the foods you love while staying on budget.
Eating In
In order to be the most cost-effective, try making your own meals instead of eating out. There are several grocery stores in the region that offer student discounts of 10% on specific days:
Grocery Store – Discount Day
Sobeys – Tuesdays
Zehrs – Tuesdays (and sometimes Thursdays depending on the location)
Valumart – Mondays, Tuesdays, Wednesdays
Bulk Barn – Wednesdays
Along with discount days, you can also find which stores sell the cheapest version of the items you purchase most frequently. For example, Central Fresh Market in midtown Kitchener sells quality meat at great prices, whereas Walmart or Freshco may be better for pantry staples. Taking a bit of extra time to visit an additional store could be the difference between eating two meals a day to three, so it is definitely worth your time!
Eating Out
If you are short of time or hate cooking, you can still use your shiny WatCard to get discounts while eating out. The new eatery on University Ave E, Boardwalk Burgers, is offering a 10% student discount on their diner-style food. In the same plaza, Domino's often has coupons that you can use for online orders. And make sure to keep an eye out for special deals where they put signs up around town with a coupon code! Going on a date? Why not get ice cream at DQ for 10% off or pull out one of the many marble slab coupons that get sent in the mail?
Eating On Campus
Did you know that WUSA's own business, International News offers affordable hot and cold grab-and-go meals, Wasabi Sushi and discounted coffee, beverages and snacks and also offers a 10% discount to any WUSA staff if you show your WatCard? What a terrific way to save money when grabbing that mid-morning coffee to get you through your afternoon lectures. Another on-campus discount of 5% is automatically applied at Food Services locations when you use flex dollars on your WatCard.
Other Ways to Save
There are other ways you can save big when it comes to food spending by using loyalty programs. Sign up for a PC Optimum card to collect and redeem points at stores like Zehrs, Superstore, and Shoppers Drug Mart. Get a Scene card to collect and redeem points not just at movies, but on snacks and at a number of restaurants. Montanas, Harveys, and Swiss Chalet. And not only does Domino's have some tasty coupons and online deals, but it also has a rewards program. This can be used to get a free medium pizza after a certain number of purchases and who doesn't love free pizza?!
Need Some Extra Support?
Finally, with the rising costs of groceries and having to live on a student budget, WUSA also knows that sometimes discounted food is not enough. The Food Support Service is a program where students can get hampers of food and hygiene products for free. It's a great service that ensures that no Waterloo student, or even staff, may go hungry.
Waterloo has no shortage of student deals and programs to take advantage of. Adulting is hard but finding affordable food doesn't have to be.