Black History Month 2023: Black Resistance
Published: Wednesday, February 1, 2023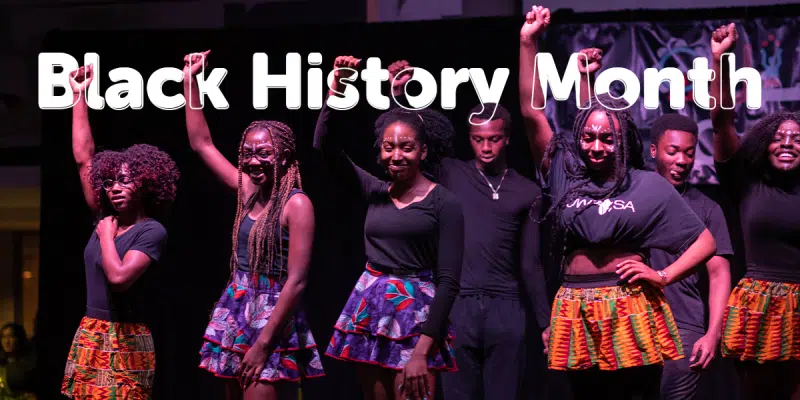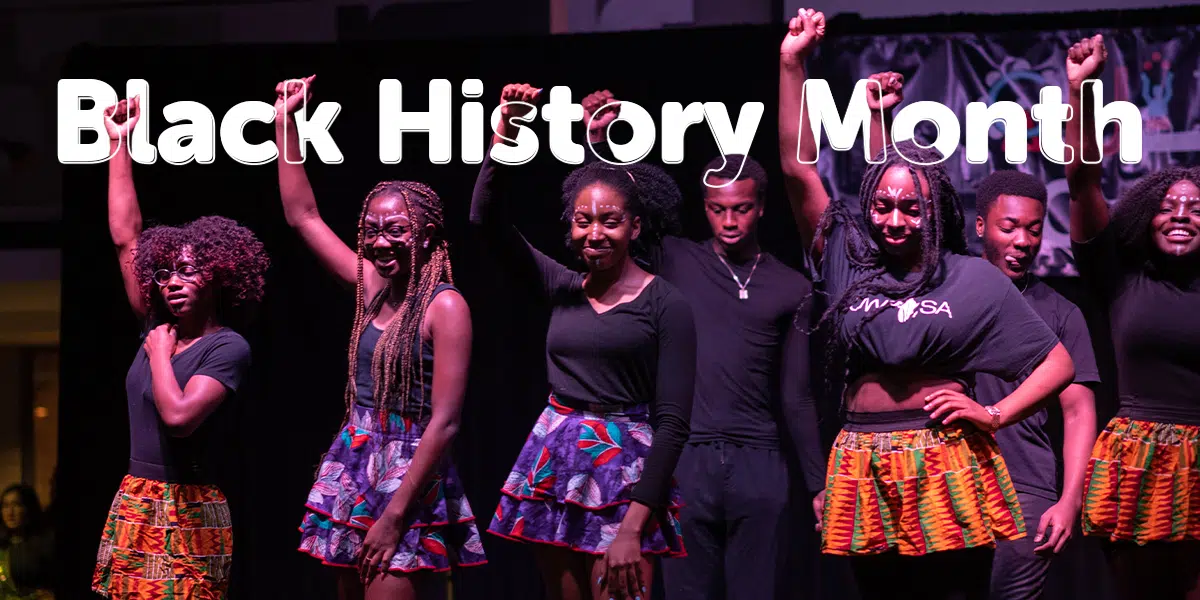 Written By: Bella McKenzie
Today is the first day of Black History Month. ✊🏿✊🏾✊🏽 
Black History Month is dedicated to celebrating and honouring Black Canadians and Americans, their many achievements, contributions, and their communities. Black communities have done so much to shape Canada's heritage and identity. They make Canada more accepting, creative, innovative, and culturally diverse.  
The history and accomplishments of Black Canadians have and continue to influence academia, universities, and students year-round. Black History Month (BHM) reminds us all that Black history is a part of our everyday lives all months of the year.  
Beyond the month of February, it's important to remember that the Black community is subjected to racism, discrimination, suspicion, profiling, and many other inequities because of the colour of their skin.  The tragic murder of Tyre Nichols at the hands of Memphis police and other incidents of hate-motivated violence recently in the news are a terrible and visceral reminder of the plague of racism in our society. We must work together to help end racial injustices, eradicate barriers to education and advancement, and dismantle policies that perpetuate disparities all months of the year. 
Please take time to reflect on the courage and resilience of members of the Black community. We all must continue the essential work of self-reflection, intentional anti-racism, and unlearning anti-Black racism. Take the time to reflect on what we can do to ensure that racism, discrimination, and oppression have no space here at the University of Waterloo. 
Continuing Conversations
This year's BHM theme is "Black Resistance" which describes the Black families' response to navigating systemic anti-Black racism.  
Extend your learning, conversations, and celebrations beyond February by exploring a brief history of Black experience at UWaterloo. PhD candidate Jonathan Zi En Chan and Professor Christopher Taylor uncover Black student and faculty stories and the evolution of Black Studies. Leaders, scholars, innovators, and creatives with African origins have shaped the university as we know it today. 
Continuing Education
Black History Month is an ideal time to continue your learning, and unlearning, through university and community workshops. Find WUSA learning opportunities here: 
Find WUSA & UWaterloo learning opportunities here:
Find community resources to advance your learnings:
Find the Black Faculty Collective's anti-Black racism learning opportunities here:
Educate yourself through the University of Waterloo Programs, Minors, and Diplomas that involve learning and advocating for the Black community and other marginalised groups i.e.:
Celebrating Black Student Excellence
WUSA is committed to amplifying and highlighting Black undergraduate student voices. Please join us on the @yourWUSA Instagram for a takeover from Racial Advocacy for Inclusion, Solidarity and Equity (RAISE) during the second week of Feb.  
Additionally, for three Saturdays this month, we will feature a Black-facing, student-run club! They will share their accomplishments, events, the importance of their club and Black History Month, and more. Here is our list of featured clubs: 
Need support?
Below is a quick, non-exhaustive list of support systems for students in the WUSA and UWaterloo communities. 
WUSA:
University of Waterloo: