Published: Friday, September 17, 2021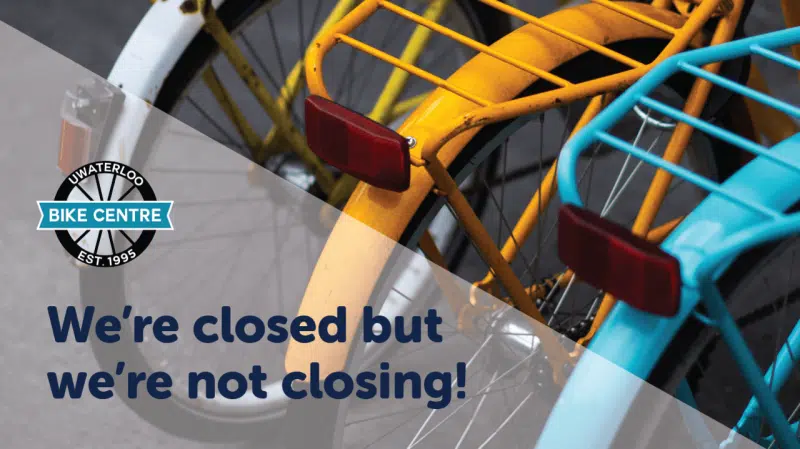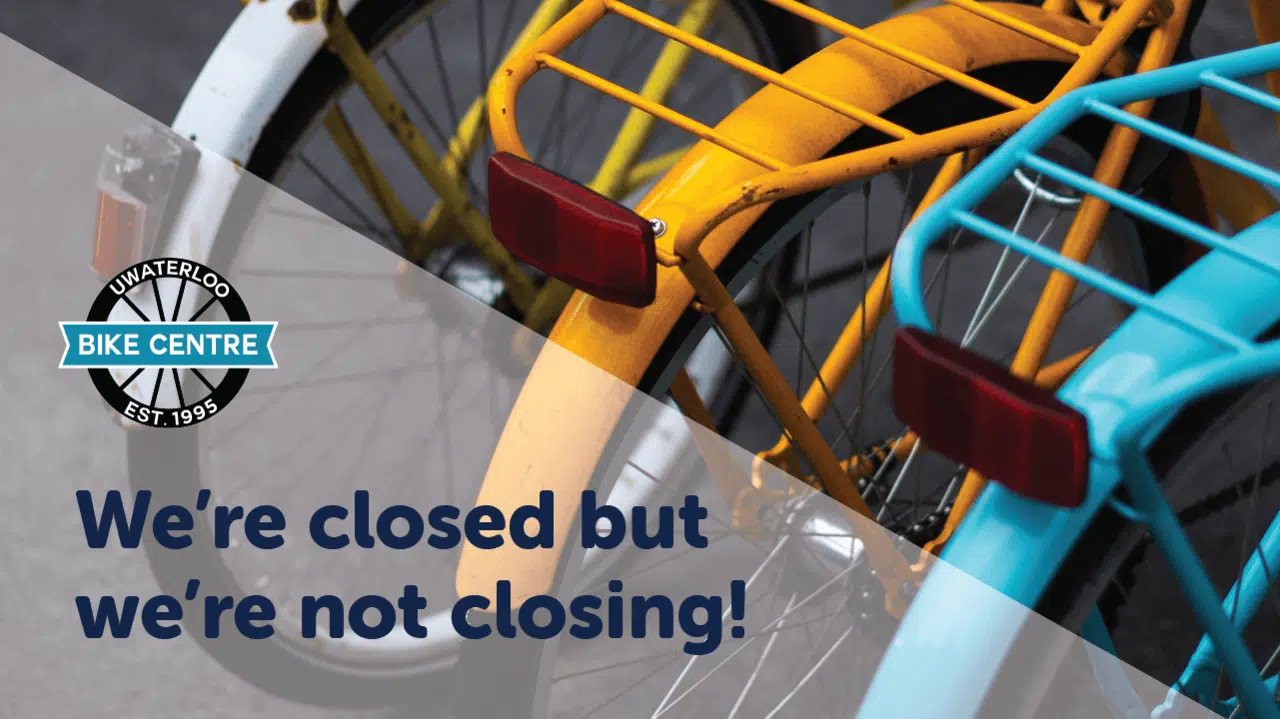 Due to unforeseen circumstances with staffing and challenges remaining with the facility from the spring term, the Bike Centre will unfortunately be closed for the remainder of the fall term. We will be taking this time to review our current processes so we can provide an improved experience for students moving forward.
Current bike rentals are still being honoured and any students who have rentals that have not been fulfilled will be fully reimbursed.
We look forward to continuing to provide Waterloo undergrads with a do-it-yourself bike repair shop and bike rentals in the coming terms. As a WUSA service, the Bike Centre will continue to be run by students, for students and will be supported by the Campus Life Department and Students' Council. We promise to keep you updated on our developments and ask that you email all inquiries to Catherine Dong, VP Student Life at vpsl@wusa.ca.
The Bike Centre is run by WUSA, the official collective voice and legal representation of undergraduate students at the University of Waterloo. Together we work to improve the student experience inside and outside of the classroom, and in doing so, we sometimes have to pause to reevaluate our offerings to ensure they meet the current needs of students. We always welcome student questions and feedback and encourage you to raise topics for discussion and learn about WUSA initiatives by attending Students' Council meetings or by visiting wusa.ca for updates.